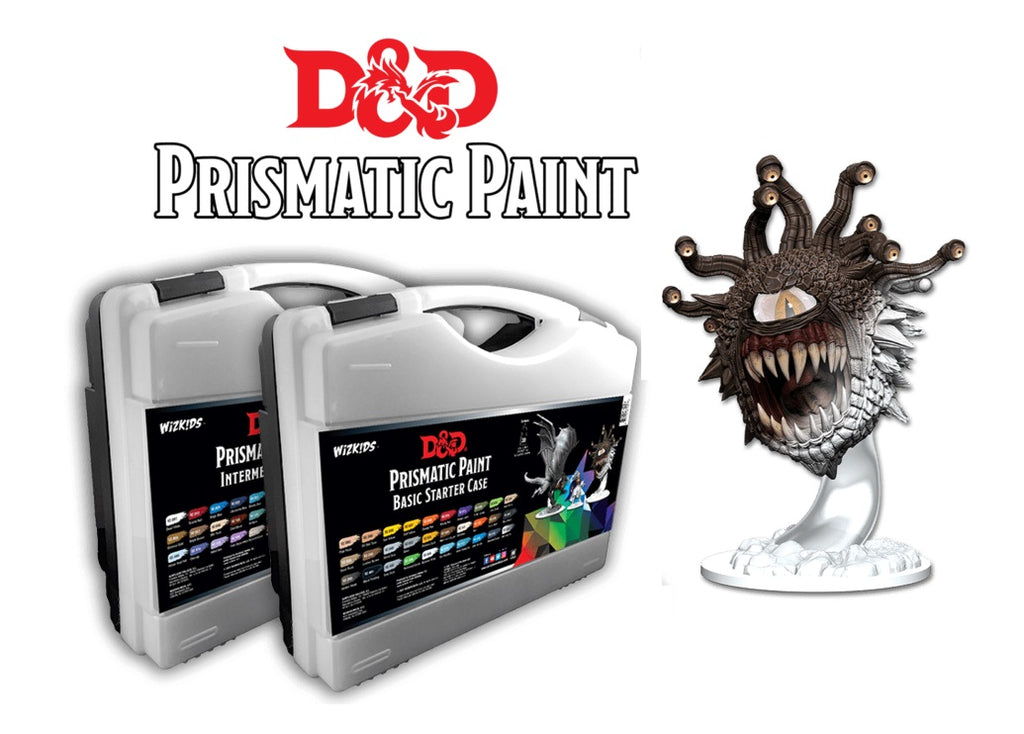 NEW ARRIVAL!
D&D Prismatic Paints are designed to go on smoothly and leave a nice, matte finish on hobby miniatures. Developed by Acrylicos Vallejo, these 60 paints including 20 new colors, formulated specifically for the D&D Prismatic Paint line have been curated for beginners and experienced painters alike. Each of these paints comes in an 8ml dropper bottle, to help painters keep their crafting surfaces free of spills. Each bottle is labeled with the paint color and product code, as well as a logo indicating if the contents are a basic color, a wash, an effect paint, a metallic, or a medium or varnish.
Shop Now!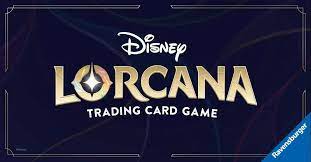 When it comes to enchanting and captivating storytelling, Disney never fails to create moments of wonder. Be it in the form of movies, theme parks, or merchandise, Disney has always been able to...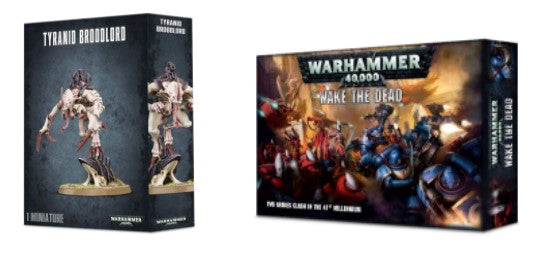 At The Hidden Lair resides one of the largest collections of Warhammer in Illinois. The store carries approximately the entire line of this tabletop game. Developed in 1983, 'Warhammer Fantasy Battles' was born...